What's better than a thrift store? A thrift store that supports the care of our community's homeless pets.
Bare Bones Boutique is run by volunteers who selflessly serve and support the important life saving mission at Watauga Humane Society, by offering a place to bring gently used items and a shopping experience that far outweigh any other thrifting we have experienced.
During the last 12 months of restrictions we have found ourselves with fewer volunteers than before the pandemic. Because of that, we changed the schedule of our in store shopping to only 12 hours per week. During those 12 hours, we have broken records on sales allowing us to give more money than ever to our shelter animals.
What can you expect when you shop at Bare Bones? Besides every day discounted prices, we have a "color of the week sale" that will give you a 50% discount on all items with that color, with a few exceptions. The last Saturday of the month is half price Saturday! All items in the store are 50% off, unless marked "firm".
We are so very grateful to the community that supports us and helps us continue the services we provide to the vulnerable animal population in our care.
There are many ways you can help support the work at Bare Bones Boutique, besides your shopping and donations, to include;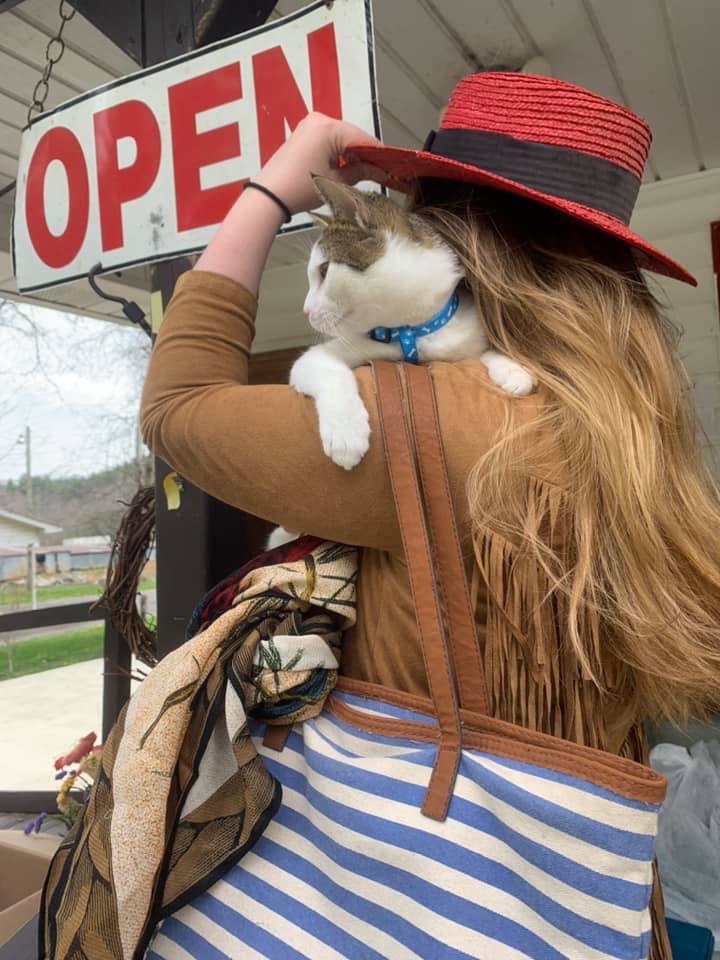 1) Volunteering, either during our business hours or when we are closed. There's always plenty to do!
2) Selling your furniture and other items we can't accommodate and donating those proceeds to Bare Bones
3) Monetary donations are always welcome and help keep our building standing tall and well maintained
4) Spreading the word! Tell your family and friends about your thrifting finds and send them our way.
5) Donating your gently used items that are in working condition, not stained or damaged. *All donations are tax deductible*
Please note the items we do not accept:
Furniture
VHS and cassette tapes, VHS players and TVs
Large appliances
Mattresses, Box Springs, or Sleeping Pillows